Purpose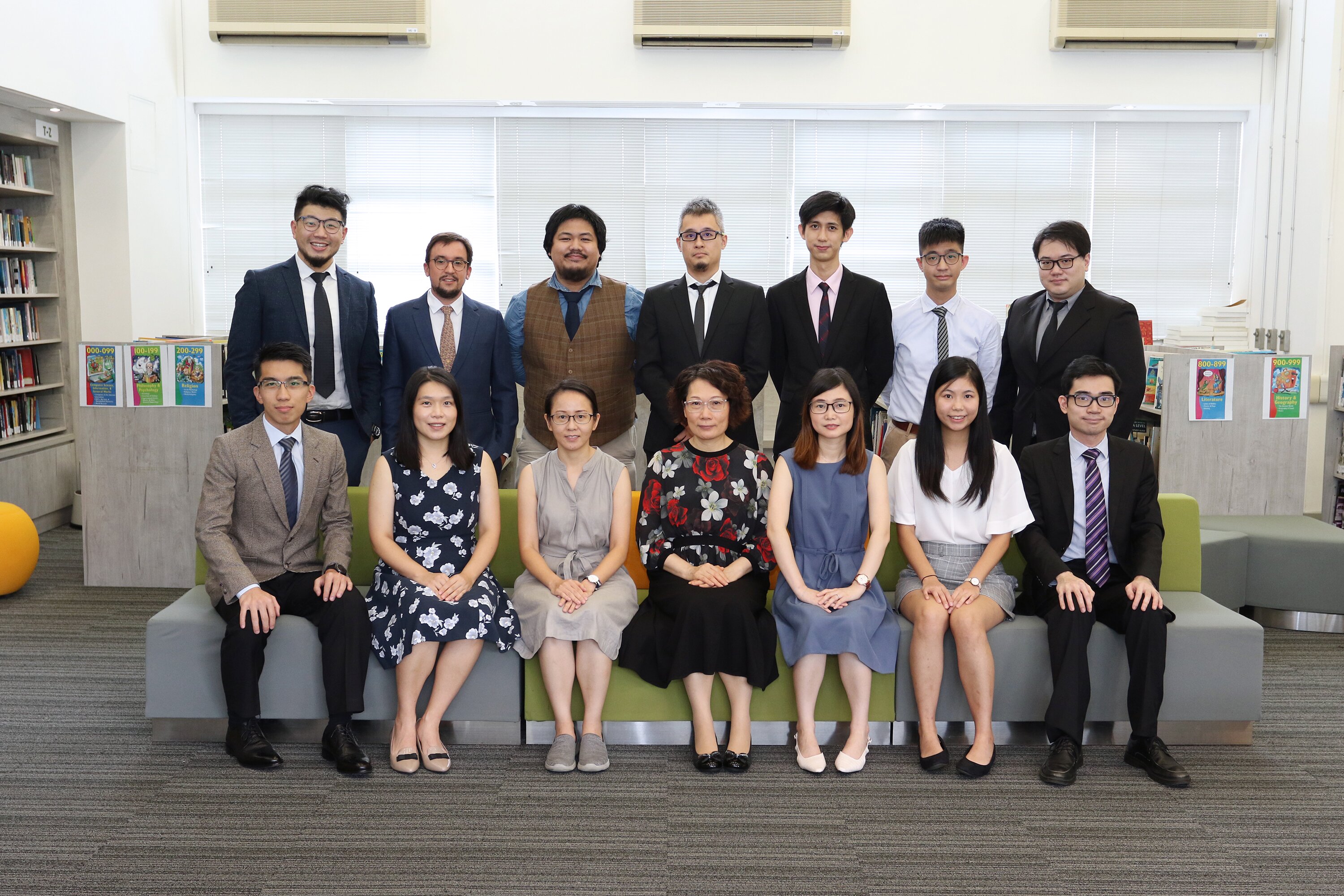 Personal, Social and Humanities Education is one of the key learning areas (KLAs) where students are facilitated and engaged to connect their subject learning and the social reality. Their awareness of this connection is the foundation for their personality and intellectual development in response to the digital world which is full of changes and challenges.
PSHE at the College is comprised of various subject domains: History, Geography, Economics, BAFS and Junior Humanities. Their synergy offers wider perspectives for students to discern the world more wisely. Each human trend would inherit their historical traits to certain extent. Their different forms of emergence of the trend can also be explained by the geographical features of different living places. In addition, the materialistic conditions of human such as income level and wealth distribution would rationalize the existence of the trend. All these disciplines would be given in an integrated manner for the Junior Form students for a flavor before moving on to selective focus on any of them in senior level.
The ultimate purpose in this key learning area is to build up the empathetic understanding of students towards society. With more empathy towards their neighbors and community, pupils can make a more objective and informed judgement without any bias or fixed mindset. More importantly, rather than tunneling their own vision in pursuing their individual aspirations, the learning of PSHE would cultivate their compassion for the society and the determination to evolve it.