Principal's Welcome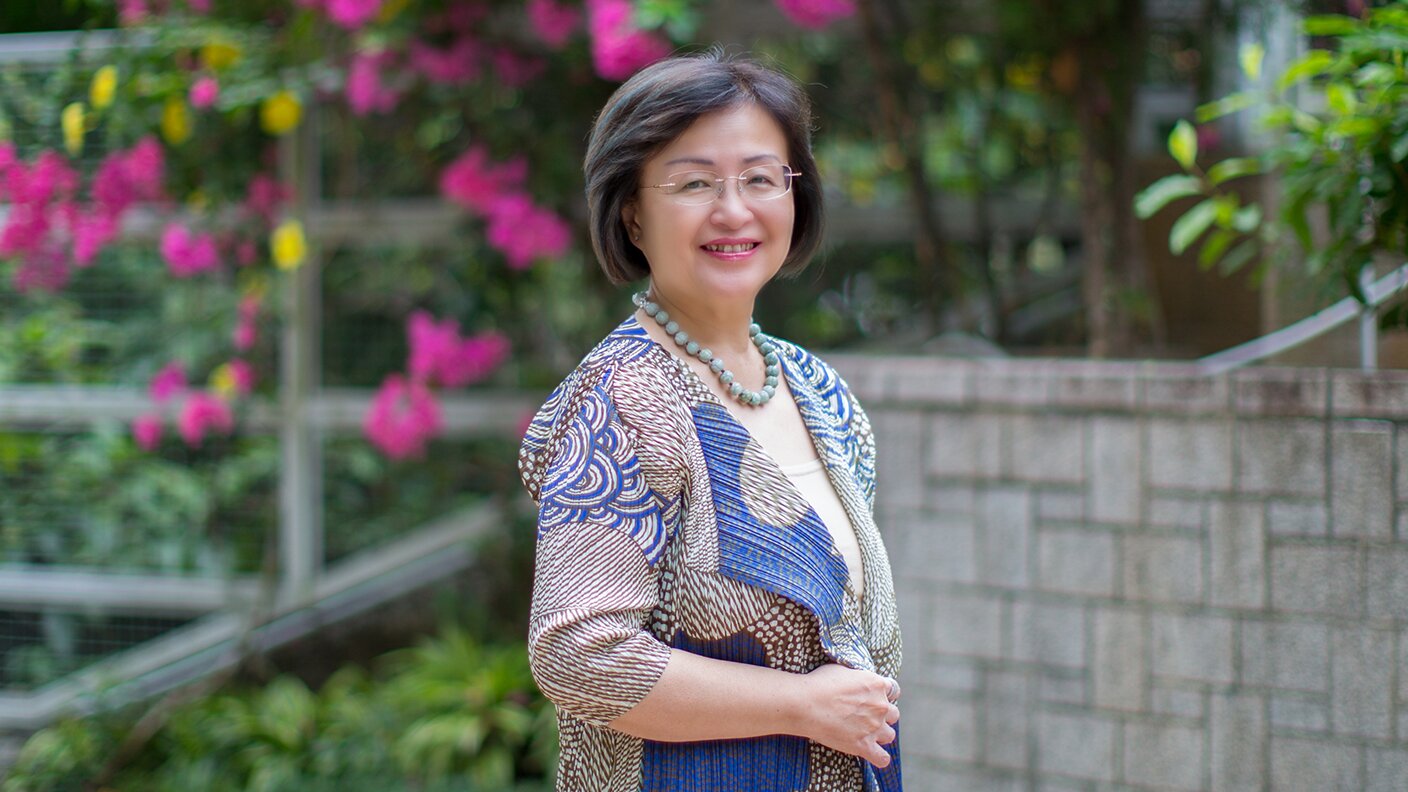 Welcome to the HKUGA College,
where caring for and educating students has long been our priority.
With the support of highly qualified teachers, students are encouraged to think critically, communicate boldly and develop respect for themselves and others. Our Community is vibrant, with students happily engaged in lifelong learning.
At HKUGA College, we build capacities through developing growth mindsets. Teachers provide regular feedback on student learning and use information obtained through assessment to inform and refine their teaching approach and process learning. Our school-based curriculum aims to equip students with the future skills and attitudes needed to engage in this rapidly changing world.
While we aspire for high standards of academic performance and excellence in education, the wellbeing of the HKUGA College Community encompasses everything we do. Students are encouraged to achieve their personal best and build upon successes to achieve new heights. From an early age, leadership opportunities are embedded in school life, with students enjoying a broad range of cultural and sporting activities, involved in community outreach projects and service to others. Doing good and feeling good.
We promote student wellbeing, care and connection. All should feel safe in a school that is friendly and supportive. A pastoral infrastructure which educates, empowers and builds resilience is in place, with the objective of nurturing an inclusive and positive culture where each student is given the opportunity to flourish and accomplish.
Through robust and consistent home-school collaboration, we endeavour to bring wellbeing to the heart of education and to realise the individual potential of each student.
Thank you for your interest in the HKUGA College, and I hope this website will open the way for you to discover more about our School.
Corina Chen
Email to Principal: Ms. Chen Hing, Corina