What's New?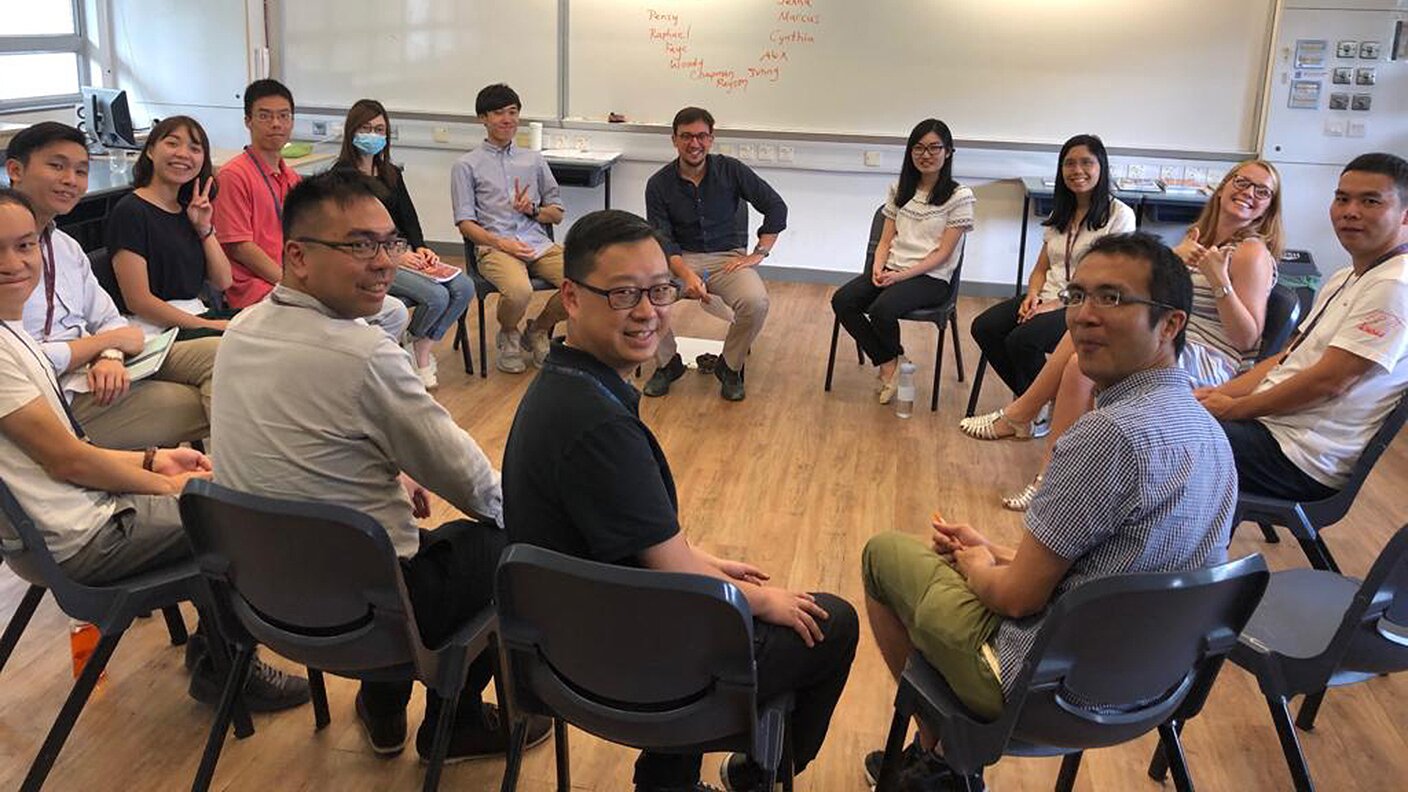 Philosophical Inquiry
Through Philosophical Inquiry we continue nurturing our students into more discerning thinkers. Of equal importance though, is that through this initiative students are also becoming more caring and collaborative thinkers by being able to engage and test a range of ideas.
Now in the third year of the initiative, we've been working on strengthening what our students do in S1 and S2 by fine-tuning lessons for five subjects - English, Humanities, Life and Society, Mathematics and Science - and for the first year, also bringing PI into the Chinese language classroom.
Also new, this year in S3 we'll be engaging students in a stand-alone PI course. By consolidating the skills in S1 and S2, we are giving our students this toolbox to take onto their senior years and their life-long learning journey.
The capacity of our teachers and the rest of the community to engage in PI with our students is key, which is why we started the year with an introductory afternoon for new colleagues, and in September we invited S1 parents to experience a community of inquiry about the use of social media by teenagers and, more meta-cognitively, different ways in which we make comparisons (hint: categorical differences vs. differences of degree).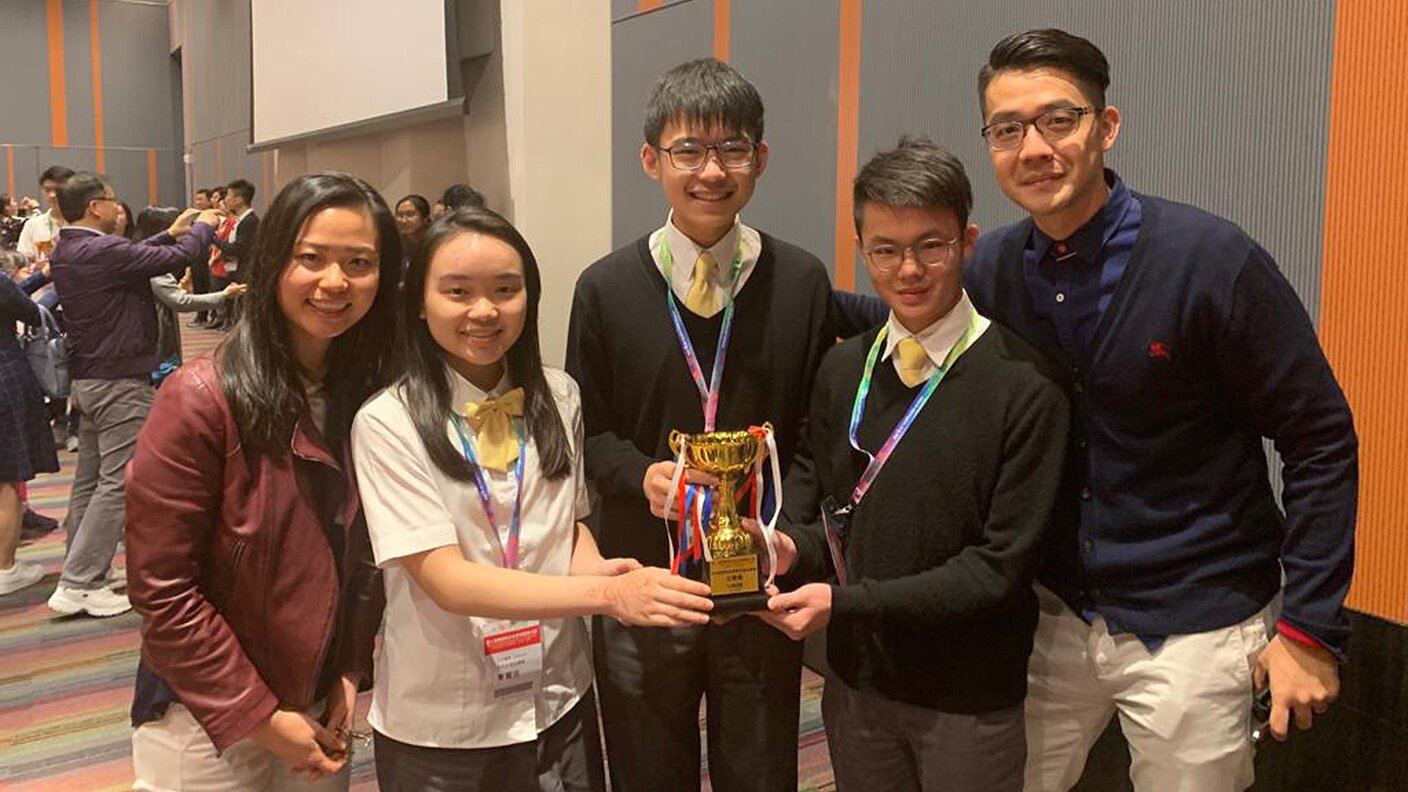 STEM
STEM education in HKUGAC serves to create a learning platform in STEM discipline for all students to enhance their literacy as well as provide learning opportunities and support for talented students in their flourishing areas.